If you pride yourself on offering the highest quality care to patients through superior customer service and state-of-the-art technology, you know how inconvenient it can be when your imaging equipment is not in operating condition. Just as you preach the importance of prevention and proactive care for your patients, it is essential to apply the same approach to maintaining imaging equipment. Even minor damage such as tiny cracks or a film of dust, can compromise the integrity of industrial imaging equipment and lead to poor quality images and even misdiagnosis. Without routine cleaning and maintenance, equipment can suffer To ensure your x-ray machine works when you need it to, practice a routine of preventative maintenance.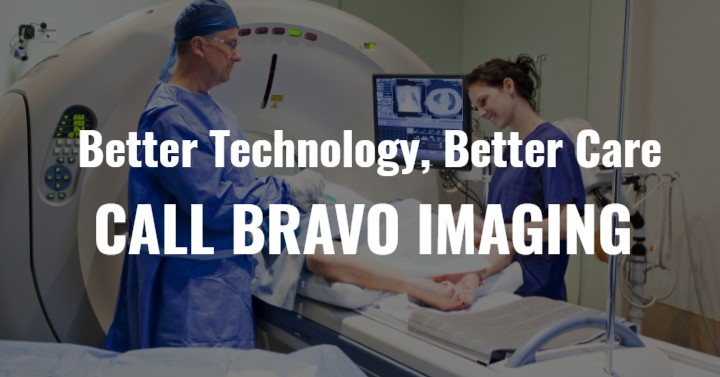 Reasons X-Ray Machine Maintenance is Important:
Safety
Safety should always be the number one concern of any healthcare facility, to protect patients as well as staff. When proper maintenance of imaging equipment is not conducted, it could cause a number of safety concerns. First, radiology technicians and patients can be injured if the machine falls or breaks. Another safety concern is the amount of x-ray energy emitted. While the human body can safely absorb certain amounts, when left unchecked, equipment can release an unnecessary amount that can lead to long-term effects. One of the most important safety concerns is that imaging tests are used to diagnose injury and disease. If x-ray machines are not working properly it could result in a misdiagnosis and effect treatment and patient outcomes.
Business
Healthcare and medical imaging are an important business. Typically, hospitals or healthcare facilities have a long waiting list for imaging appointments due to the limit number of machines available. When an imaging machine goes out of service for any amount of time, it has a significant impact on business. Appointments may have to be rescheduled, which causes irritation to patients and works against all of the other quality control measures you implement. When an imaging machine is placed out of service for something that could have been prevented or identified, it can be frustrating, because having the machine out of commission could have been prevented, not to mention, getting emergency repair service can be costly.
What Should Routine X-Ray Machine Maintenance Consist Of?
Tube cleaning
All x-ray machines have a tube which converts the electrical input into x-rays, creating a beam of radiation. There are two main kinds of x-ray tubes — sealed and open. Sealed tubes contain everything that is required to create and emit x-rays and are generally maintenance-free. Open x-ray tubes use a vacuum within an enclosure. The tube is considered open if it can be opened to replace consumable parts including filament, target, socket, and o-rings. While the open tube requires more maintenance and cleaning, the benefit is that it lasts nearly a lifetime. The tube should regularly be cleaned and parts replaced or adjusted as necessary.
General performance and functions verification
General preventative maintenance can be conducted at the user level and begins with using the machine properly as well as routine cleaning. A trained technician may disassemble the machine to conduct a thorough cleaning. Functions check includes taking images of a reference material, conducting an operations scan, and testing the internal computer.
Performance and safety testing
Routine testing of an x-ray machine helps keep it performing as it should as well as identified small issues before they become catastrophic problems. Routine performance and safety testing should be done by a trained professional and are conducted to make sure that the machine each component is performing at its peak and does not pose a safety threat. During the inspection, parts may be cleaned and hardware tightened.
If your facility uses x-ray machines, it is a good idea to invest in an imaging machine preventative maintenance service contract. Service contracts offer all routine and preventative services on a schedule. This allows you to plan for maintenance downtime to relieve the hassle of sudden, unexpected malfunctions. Routine service also helps prevent costly breakdowns. If you have x-ray machines at your facility, trust the imaging machine maintenance and repair services of Bravo Imaging. Our experienced technicians can diagnose and treat all of your machine's problems to allow you to get back to diagnosing and treating your patients! Contact us for your obligation-free quote today!