Women's Health Medical Imaging Equipment
Women's health includes several medical specialties that cover a wide range of medical issues and procedures that are exclusive to women. Just as unique as the practice is, the diagnostic imaging equipment that is used is often specialized as well. If your medical practice specializes in treating women including gynecology, obstetrics, and breast care, there are special considerations when choosing what medical imaging equipment is best for you to outfit your clinic with. Let's review some of the common diagnostic medical imaging procedures that you may perform and the imaging equipment used.
Mammograms
Mammography has become the gold standard in detecting lesions or masses in the breast tissue that are potentially cancerous. Specialty x-ray, MRI, or ultrasound equipment can be used. One option is a digital breast tomosynthesis (DBT) machine, also called 3D mammography. The DBT is created specifically for mammograms and features a flexible contour paddle that is designed for patient comfort. MRI with dedicated breast coils is a special MRI machine that is designed for patient comfort as well as best breast tissue imaging. A standard ultrasound machine may also be useful in detecting breast masses in certain cases.
Once a mass or lesion has been detected, guided breast biopsies may be performed using stereotactic (special x-ray equipment), MRI, or ultrasound. When making the decision on what equipment to invest in, consider what procedures your clinic performs most often and what your physicians prefer.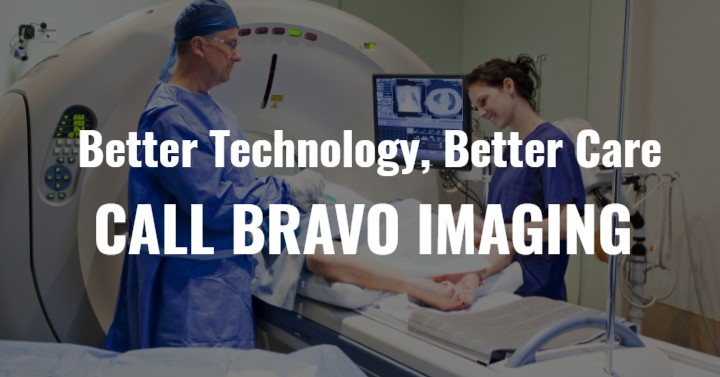 Ultrasound
Ultrasounds are performed in a woman's clinic for a variety of reasons. Pelvic ultrasounds can be performed to evaluate the reproductive organs and detect ovarian or uterine cancer, endometriosis, uterine fibroids, or confirm pregnancy. External ultrasounds can be used to evaluate ovaries, bladder, or any internal organ, and to monitor the growth and health of a fetus during pregnancy. Ultrasound machines are available in a variety of sizes for various uses. Depending on your clinic's use, you may opt for an ultrasound machine in every patient room or you may invest in a multi-purpose high-quality ultrasound in a dedicated radiology room or a mobile ultrasound cart.
Bone Density Scan
Bone density scans are performed on post-menopausal women and women who are at high risk for osteoporosis — on long-term birth control, suffer from an eating disorder, or heredity. Bone mineral density is measured using a bone densitometry (DEXA) scan machine. If your clinic routinely prescribes this procedure, you may consider investing in one to have on-site, but if it is not common practice in your clinic, you may consider outsourcing patients for this procedure when you do order it.
Running a specialty clinic requires specialty imaging equipment to offer the best service to your patients. When you have considered the clientele your clinic sees, what procedures are most commonly ordered, and what your budget is, you are ready to begin looking for the right machine. Keep in mind ease of operation, operating system compatibility, room available to host the machine, and price. When evaluating price, remember to include the cost of maintenance. Consider used or refurbished machines as an option for reducing upfront costs. For all of your medical imaging equipment purchase, installation, and repair needs in Davies, Florida, trust the experts at Bravo Imaging. Contact us for more information today!