Ultrasound technology has many benefits in the world of medical imaging. One of the major benefits is the fact that the technology uses sound waves rather than radiation or magnetic fields, which makes it much safer for a wide variety of patients, including those who are not yet born! While ultrasound is used for a variety of internal organ diagnostics, it is no surprise that it gathers its fame from its role in peeking in on unborn babies. The demand for fetal ultrasounds has driven the advancements in ultrasound technology, which has proven useful in a variety of settings. Here, we will provide an overview of different mobile ultrasound options and what is trending.
Ultrasound on Wheels
Technically, most ultrasound machines are mobile! Most ultrasound machines are fitted to machines on wheels for maneuverability. While some hospitals and clinics have a designated ultrasound area where the ultrasound machine is set up and patients can come to a bed located next to it, the machines do have the ability to move rooms, some easier than others. Smaller, lighter machines such as the SonoScape Ultrasound S9 Pro is easy to transport from one patient room to the other, while the larger machines such as the Toshiba Ultrasound Apollo may require a little more effort.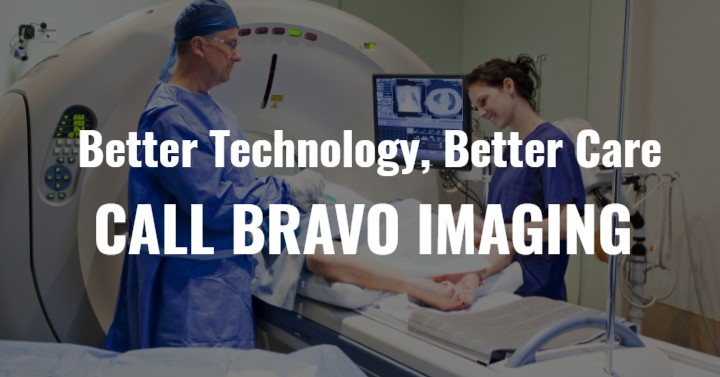 Portable Ultrasound
Small, portable ultrasound machines, such as the SonoScape A6 Portable Ultrasound System, have emerged as a convenient diagnostic tool and typically fit in a small suitcase type case or a handy backpack. In the clinical setting, portable ultrasound machines have been useful in taking to patient rooms, especially in emergency situations. Some practices have found a niche taking portable ultrasound and x-ray equipment to patient's homes. This is useful for patient's who find it difficult to leave their homes and has opened up a market for "come to you elective fetal ultrasounds."
Mobile Ultrasound
As an even more compact ultrasound option, handheld ultrasound machines are available on the current market in addition to ultrasound adapters that can be used on cellular devices such as tablets and even your smartphone! While not widely used, this technology allows technicians to conduct ultrasounds anywhere! It is only a matter of time before the technology is available to consumers as well as healthcare professionals.
PACS
What makes the evolution of mobile imaging technology even more promising is the ability for radiologists and providers to remotely access the images and diagnose abnormalities. Many medical imaging modalities and facilities have been using digital radiography (DR) and computed radiography (CR) for decades to allow providers to look up images in patients electronic medical record (EMR), the ability to access the same information remotely is a major advancement. The technology is available via picture archiving and communication systems (PACS) that allow medical images to be saved to a private cloud that can be accessed by providers anywhere, anytime, in real-time.
The 21st century has brought about some amazing advancements in medical technology that are aimed at improving patient outcomes. If your medical or veterinary practice includes ultrasound or would benefit from the addition of ultrasound technology, make sure that your clinic is outfitted with the best equipment. To buy, sell, or trade ultrasound equipment in the Miami area, trust the medical imaging experts at Bravo Imaging. We also do medical imaging equipment installation, repair, and maintenance to help you keep your practice running smoothly. Contact us for more information today!